11 things every tattooed Indian knows way too well
From butterflies and tribal art to conceptual realism and dot work, Indian tattooing has come a long distance in the last decade or so, but on the national map, tattoos are still largely a societal taboo. And if you are tattooed, you know very well what I am implying here.
While you chew off all your nails in anticipation of getting the next tattoo done, the ordeals begin once you have got them. So here, I have made an incomplete list of things we have to go through for love – the love of tattoos.
1. People asking several times a day if it hurt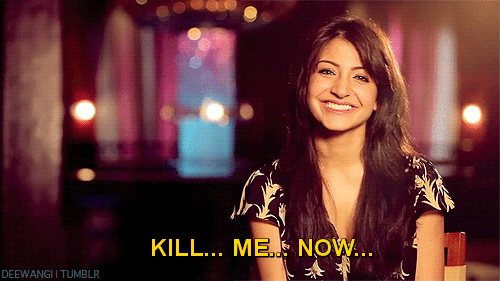 2. The looks you get from people in trains
3. Family dinners are not the same anymore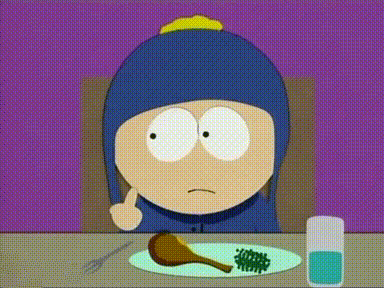 4. Your job prospects are henceforth doubtful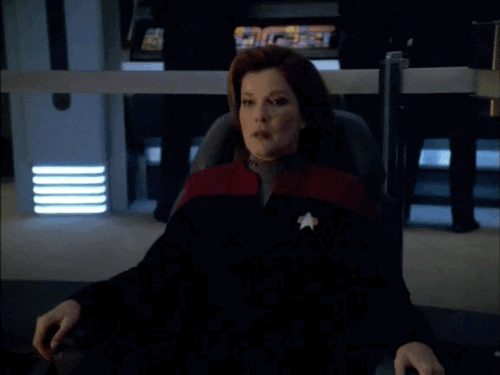 5. When you meet the "I want to get a small something" crowd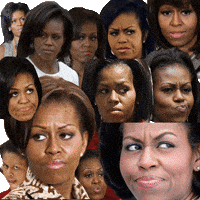 6. When you tell your mom the story behind the tattoo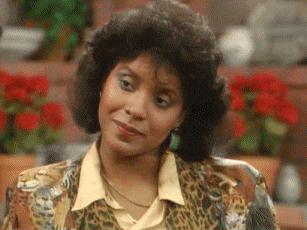 7. Getting your forearm tattooed, and then wearing full sleeves to protect it from sun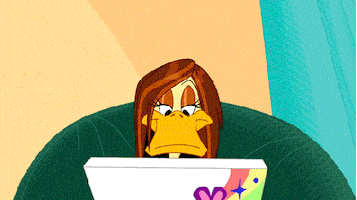 8. You're a couple days into healing and you hit a sensitive spot
9. Checking every 15 minutes if the scabs have formed or not
10. When your tattoo has finally healed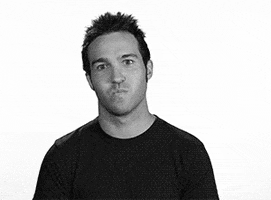 11. Your artist's face when you tell him, "I want another one"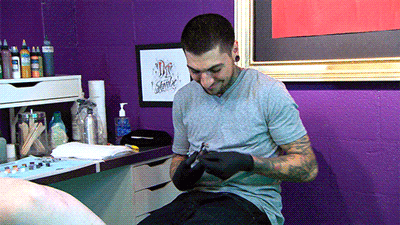 Itching to get your first tattoo, or looking to add more to your collection – find the most suitable tattoo artist for yourself only on Tattoo Cultr.