The Dumbest Things You Can Do After Your First Tattoo
So, you finally got the tattoo that you've been waiting for, for oh-so-long and you can't wait to show it off to the rest of the world. As awesome as it is to have a tattoo, you can't exactly expose it to the real world just yet. In the first couple of months after getting tatted, your tattoo is a lot like a child on the precipice of adolescence. It isn't ready for the harsh realities of the outside world.
It's pretty hot out there right now, so what could be better than a cool, relaxing swim to beat the heat, right? Well, that really isn't an option for you if you've just gotten tattooed. As kickass a tattoo is, at the end of the day, it's an open wound under the ink until it scabs over. Any swimming pool out there is laden with a ton of chemicals to keep it "clean", so exposing your brand new tattoo to that harsh environment isn't the best idea. Lay off the pools for about a month, and no, going to a lake or a pond for a dip isn't a good idea either, because odds are that whatever is pretty disgusting and you're going to walk out with a nice, little infection.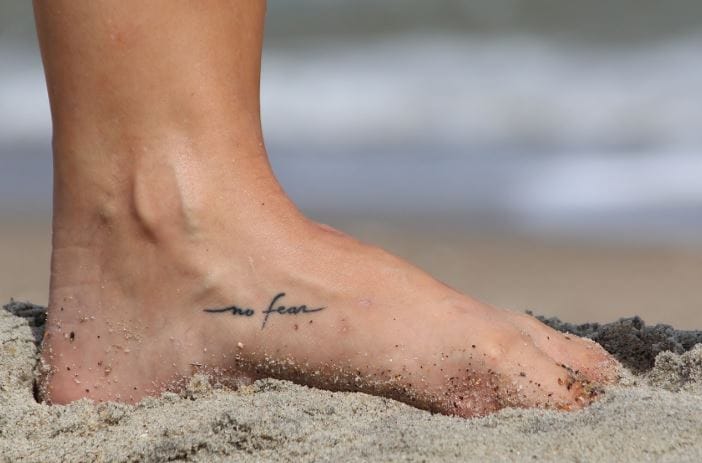 Going for a swim didn't really work out, that's a shame. It's a fun way to exercise and burn off some calories, isn't it? Unfortunately, at least for a few days after you get your tattoo, exercise is off the menu for you. Going to the gym and getting that mad pump on will probably leave you dripping with sweat, and while regular amounts of sweat is okay (we are all human after all), fresh tats don't do too well in excessive moisture and it can result in improper healing.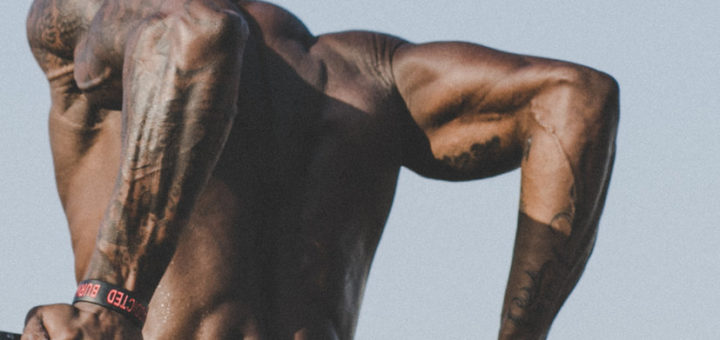 Getting a tattoo in any weather has its own set of challenges. The monsoon brings with it a ton of moisture, which isn't good and the winters are usually so dry you'll feel like you have really concentrated chickenpox when your scab starts drying up. Now depending on where you are, your summers can be pretty humid or dry, but odds are it is going to be extremely sunny. Now, we aren't recommending that you turn into a hermit until your tattoo heals, but exposing your tattoo to direct sunlight can cause your ink to fade, or even cause the tattoo to blister. Applying sunscreen isn't just a good practice in general, it can add to the longevity of your tattoo once it's healed up.
The beauty of getting a new tattoo is that the artist shaves a patch of skin before inking you, so when you leave the shop, it looks absolutely pristine. As the days go by, that hair is going to start growing back and you'll be really tempted to shave over your tattoo so it can look exactly as it did when you first got it. That isn't a good idea, because well, as mentioned earlier, it is essentially an open wound.
Okay, look at it this way, if you wouldn't do it with a regular open wound, don't do it with your tattoo until it's completely healed. A lot of people enjoy picking at their scabs and seeing the pink skin underneath. Do that with a tattoo and you'll ended up with a patchy, faded mess. All of this will make it seem like getting a tattoo is a massive pain, but it really isn't. Once a tattoo is healed up in a couple of months, you'll have an entire lifetime to enjoy it. Just follow whatever your tattoo artist tells you and throw on some sunscreen when you head out and you'll be golden.