Serious about getting tattooed? You need to be at Heartwork Tattoo Festival 3.0
This year will witness the third edition of India's biggest tattoo convention, Heartwork Tattoo Festival in New Delhi, from 1st to 3rd December. Conceptualized and executed two of India's leading tattoo artists, Lokesh Verma and Sameer Patange, HTF started off with a bang in 2015. It has only grown in strength since then, with TLC partnering last year's edition, and this year, they are taking the game through the roof.
In our humble opinion, if you are serious about tattoos, or have been planning to get some ink on you for the longest time, but have waited because you wanted to make it special, then this year's Heartwork Tattoo Festival is where you need to be. HTF 3.0 will probably be the biggest gathering of the most renowned tattoo artists of our age in South Asia's tattooing history.
Jeff Gogue. Steve Butcher. Randy Engelhard. Stefano Alcantara. Yomico Moreno. Google any of these names, and you will know why we are so excited. Jeff Gogue is one of the most important and celebrated tattooers of our time, Steve Butcher's realism tattoos are better than their photographic counterparts generally, and this list just goes on. As a matter of fact, the festival organisers are likely to announce another set of huge names as the dates come closer. For a serious collector, this is simply unreal. See for yourself: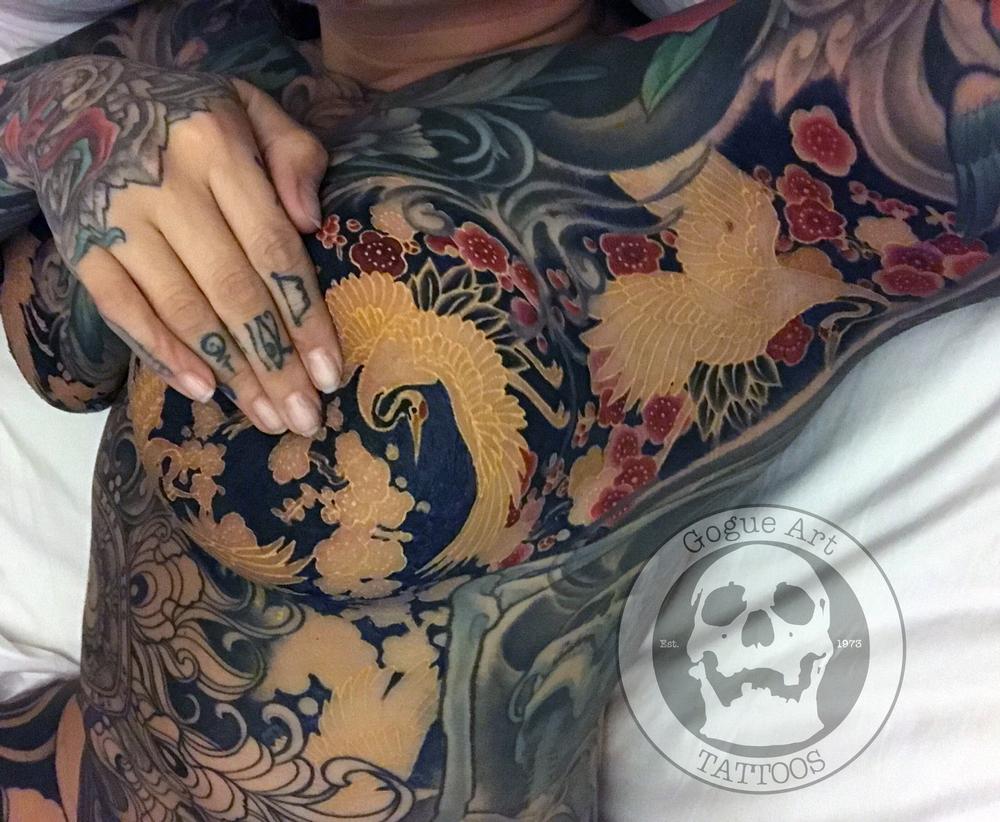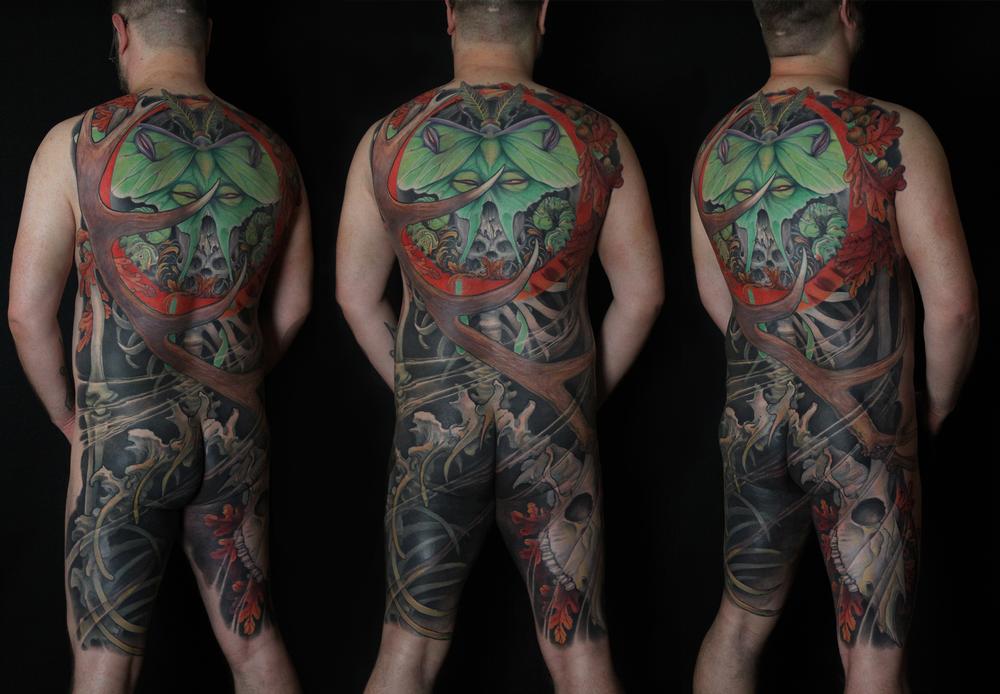 Nowwww, if you like realism, check out Steve's repertoire…
And as aforementioned, the list just goes on and on…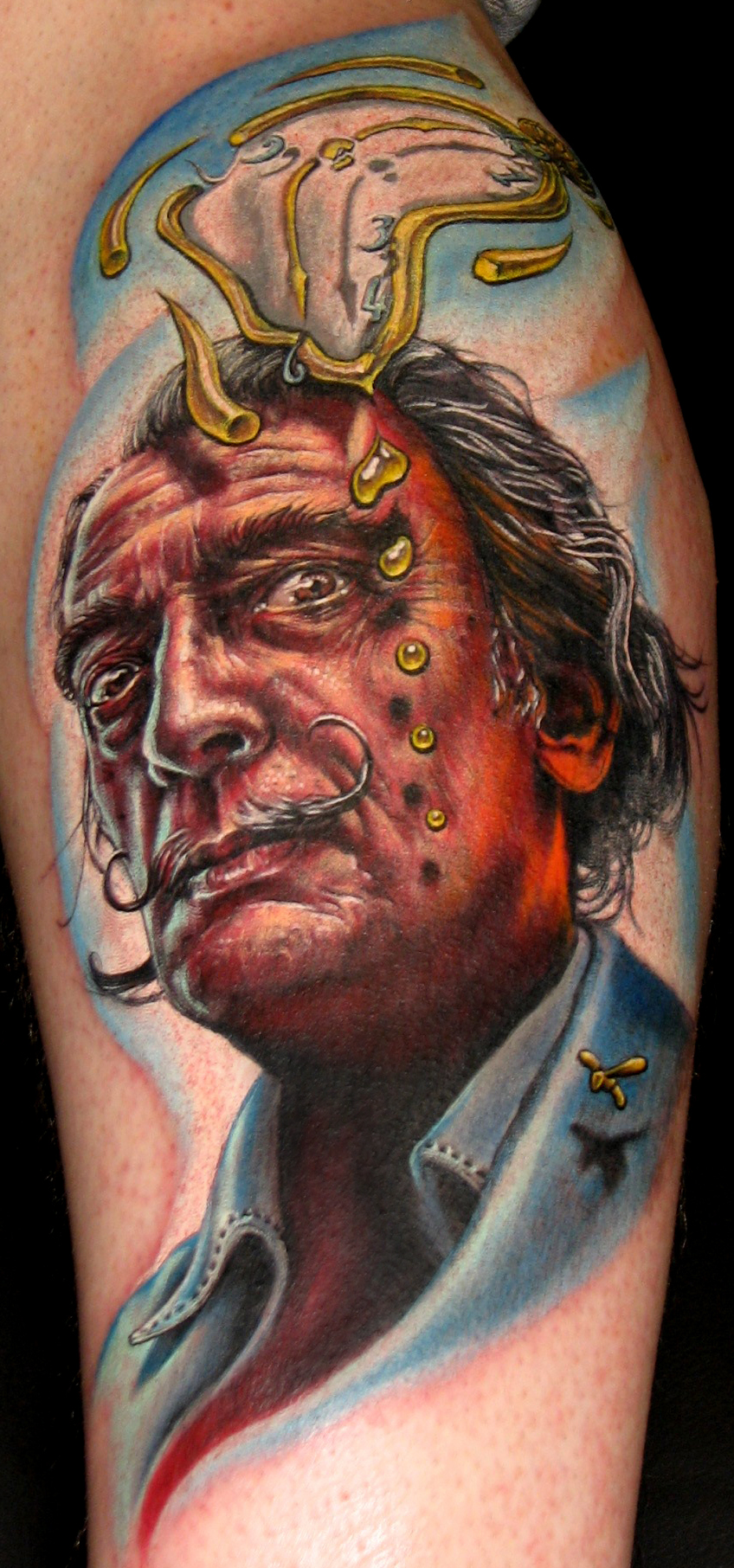 Black and grey legends like David Vega from Texas will also be present at the convention this year.
The options to choose from seems to be endless. Visitors will be in for a visual treat of their lifetimes, and collectors have a huge opportunity to get some seriously great art on them. As an enthusiast, my weekend is gonna be sorted! If you want proof, check out this video of last year's HTF:
1-3 December 2017, Indira Gandhi Indoor Stadium, New Delhi. #CantWait